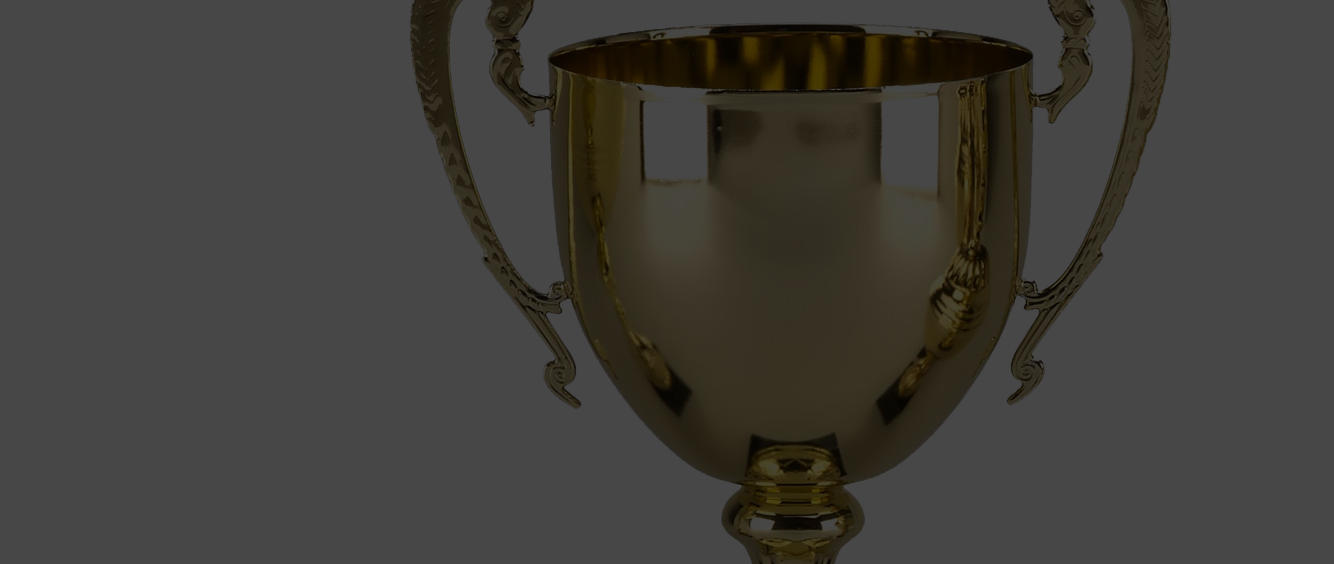 $8,000 MARCH TRADING COMPETITION! JOIN NOW!

Yes you read it right: That's an eight followed by THREE zeroes, and this month is MARCH!  MarketMoversReport is partnering with WallStreetSurvivor!  This might be our biggest competition yet!
Published by WallStreetSurvivor's Levi Rasmussen – March 3rd, 2019:
I hope you enjoyed our month of earnings season competitions, and are ready to keep that momentum going! That's right, its time look forward to the next Wall Street Survivor trading competition and I am happy to announce that we have something very special in store this month.
For our March trading competition, we've teamed up with the great people at MarketMoversReport to bring you our most exciting competition yet! You're not gonna wanna miss this!
MarketMoversReport is trusted by millions of people to provide real time analysis on current market events. They let you know about major market moves the instant they take place, so that you profit! The team at MarketMovers detects Mergers & Acquisitions, Drug Trials, Earnings Surprises, Major Contract Winners, and Stock Buybacks. After their institutional-grade analysis system shows signs of a major shift, they automatically alerts their subscribers.
The best part is, the MarketMovers team has agreed to share their expert knowledge with YOU! By registering for the competition, you automatically receive access to the daily MarketMoversReport powered by Sonal Signals absolutely free! Not to mention $100,000 in virtual cash on WSS to use for the competition.
In addition to all of these benefits just for joining the competition, we're teaming up to give out over $8000 worth of prizes to the winners of the March competition. First of all, there are two year long subscriptions to Fractalerts on the line. Fractalerts is an institutional-grade alert system that identifies market patterns for $1.1 billion investment dollars, most of whom belong to global banks, institutional traders, and money managers.
If that isn't incentive enough, we're also giving out $1000 worth of Amazon gift cards, and 10 six month subscriptions to Sonal valued at over $500 each!
This might be our biggest competition yet! So sign up right here, right now for your chance at over $8000 in prizes this month, plus great experience learning from WSS and MarketMoversReport. Happy trading everyone. It's going to be an awesome month of competition!