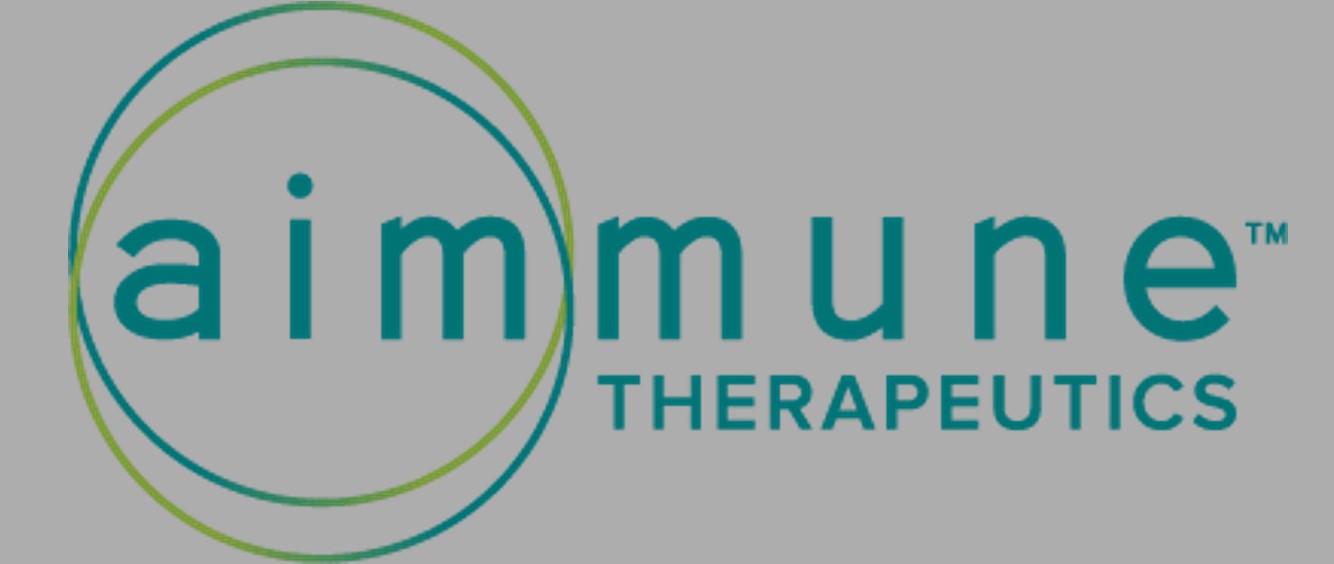 Aimmune Therapeutics (NASDAQ: AIMT)
Aimmune Therapeutics, Inc., a clinical-stage biopharmaceutical company, develops and commercializes product candidates for the treatment of peanut and other food allergies.
Take a look at the 1-year chart of Aimmune (NASDAQ: AIMT) with the added notations:

AIMT has a key level of support at $28 (green). The stock looks like its making its way back down to that level again, and traders should be able to expect some sort of a bounce from there. However, if the $28 support level were to break, lower prices should follow.
Christian Tharp, CMT
Our Experts Found 9 Stocks You Will Hold Forever
With individual stock selection now more critical than ever, this report is designed to bring you some of our top ideas for the year ahead. One of the companies highlighted in this report controls the smartphone market and now has its sights set on owning a bigger technology. It has the potential to be the most valuable stock in the history of investing. You need to find out the name of this company before the rest of the market does. This Report Is Completely Free, Download Your Copy Today