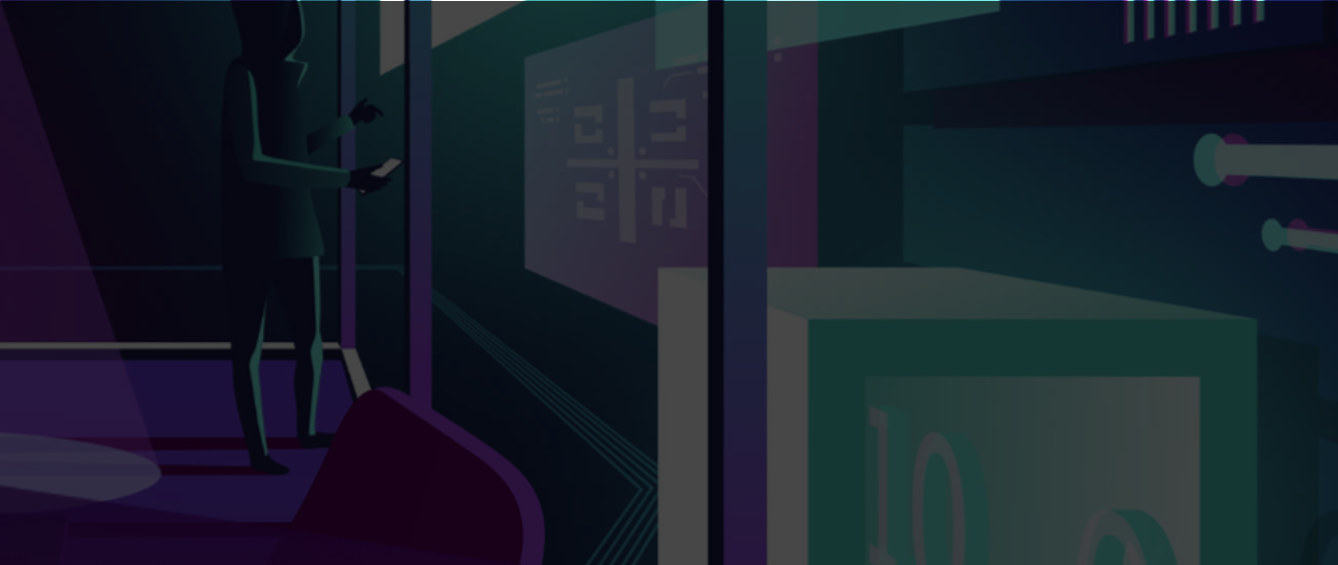 Leidos Awarded $6.5B Defense Contract
On December 12, Leidos (LDOS) announced it received a contract award from the Defense Information Systems Agency (DISA). The contract has a give-year base period of performance with another three-year of options and is worth $6.5 billion. Leidos will operate, defend, and sustain the Department of Defense network used by more than 3,000 sites around the world.
Jet Equities detected the news event and issued an alert at 12:10 pm. The last trade took place at 12:09 pm for $90.86. Although the stock price did not move much on the event day, it slowly moved higher over the next five trading sessions. Leidos closed at $95.68 on December 18 for a gain of 5.3%.

Visit the Knowledge Center for more information about trading contract awards.
Subscribe here if you would like to start receiving these signals in real-time and start trading!