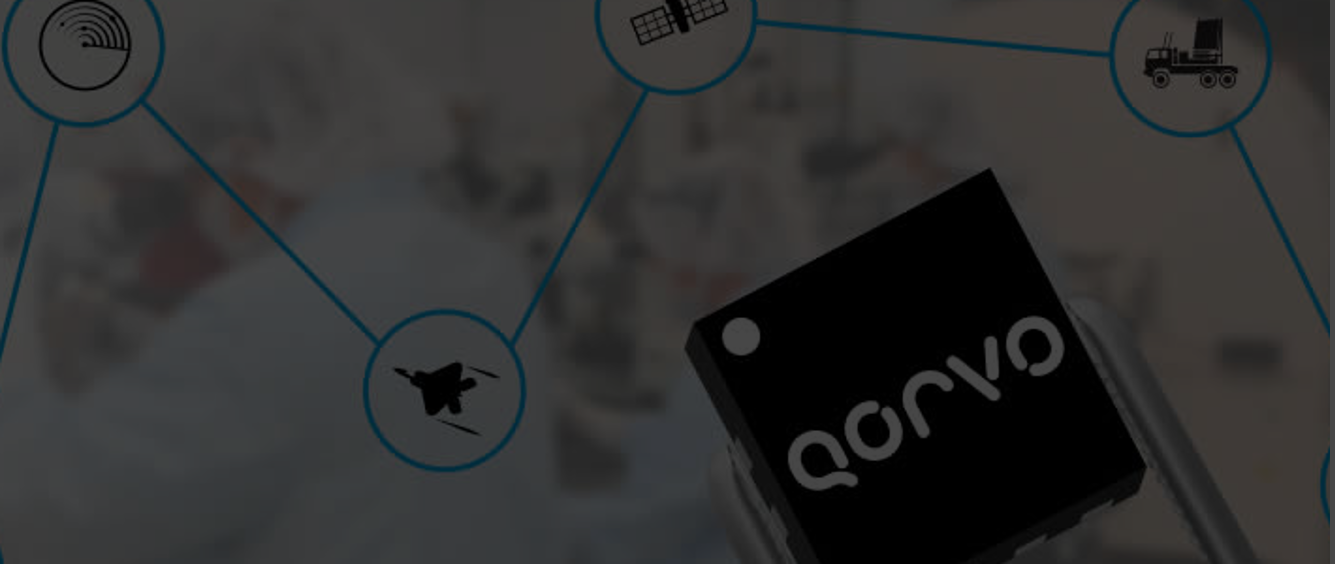 Market Mover: Qorvo $1B Stock Buyback
On October 31, Qorvo (QRVO) reported that the company's Board of Directors authorized a new $1 billion share repurchase program. The new program includes $117 million that was authorized in a prior repurchase program. Qorvo is a leading provider of innovative RF solutions.
Jet Equities issued an alert at 4:02 pm. The last trade was at 4:00 pm for $81.30. The stock price jumped to $86.30 when the next trade took place at 4:03 pm. The stock price spiked higher again when regular market trading opened the next morning. Qorvo's stock closed at $97.22 on November 1 for an event day gain of 19.6%.

Visit the Knowledge Center to learn more about trading share repurchases and buybacks.
Subscribe here if you would like to start receiving these signals in real-time and start trading!
(Want free training resources? Check our our training section for videos and tips!)