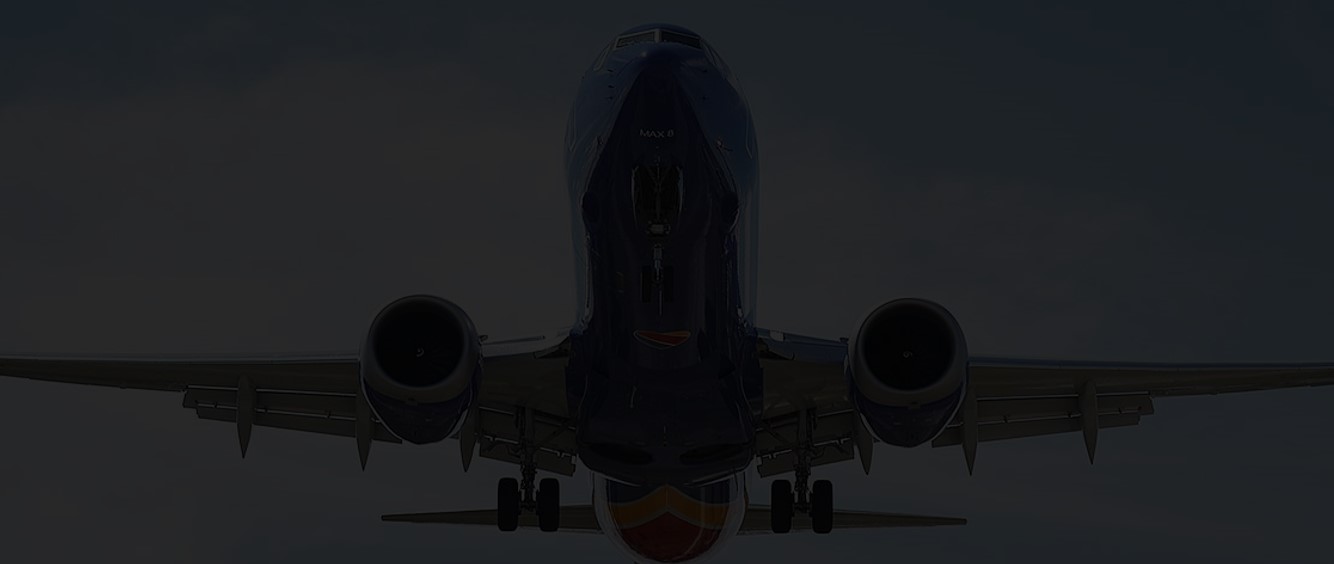 Options: Leverage Boeing's Struggles
Shares of Boeing (BA) were down over 14% at one point yesterday, following the second fatal crash of its 737 MAX 8 aircraft.  The stock tried to rebound late in the day, but is back under pressure today. This has caused implied volatility in options to jump, creating a great trade opportunity.
The crash of Ethiopian Airlines comes some five months after a Lion Air crash that also resulted in fatalities of all passengers and pilots. In both cases, the crash occurred shortly after takeoff with the probable cause tied to new software, which is supposed to stabilize the plane.
After the first crash, it became known that Boeing had not highlighted the change in technology, and some pilots might not have been fully aware or trained on the update.
Now that a…
Continue reading at StockNews.com
The post Leverage Boeing's Struggles With This Options Strategy appeared first on Option Sensei.