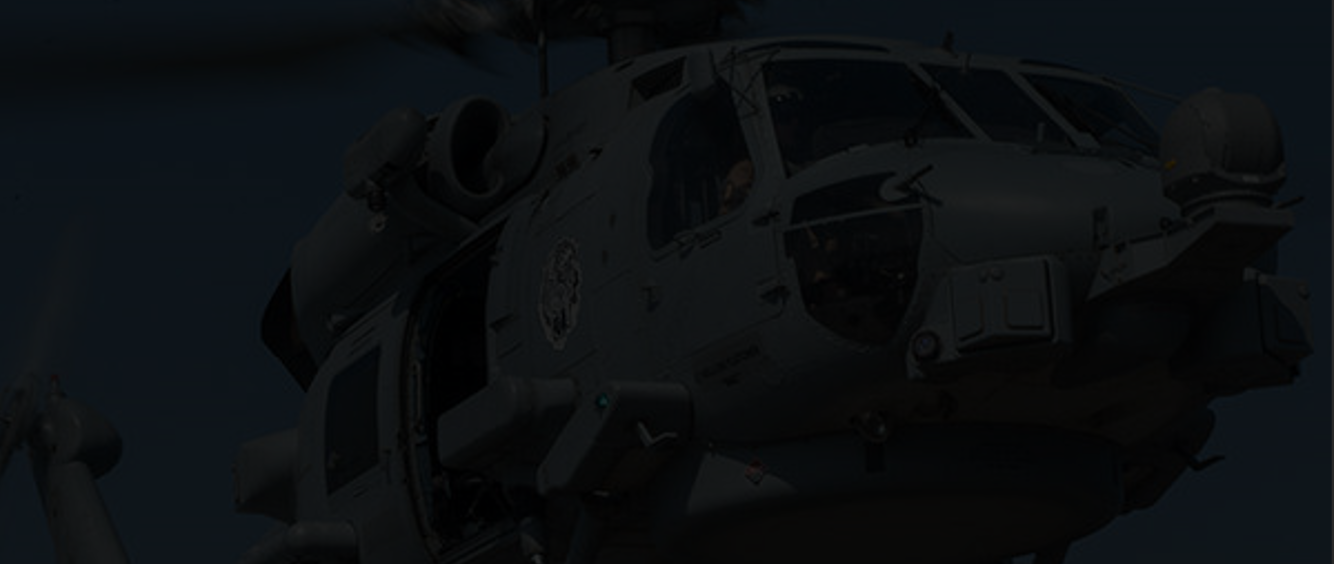 Cubic Corp Awarded Contract from U.S. Navy
Cubic Corporation (CUB) announced on February 13 that the Cubic Mission Solutions division received a contract award from the Naval Air Systems Command (NAVAIR) to provide a Full Motion Video (FMV) system in the MH-60S Multi-Mission Helicopter Program. The system will significantly increase the operational capability of these helicopters in addition to improving their ability to send and receive visual information.
Sonal detected the event and sent an alert at 7:00 am. The stock opened for regular market trading at $55.47. Cubic's stock price rose throughout the event day, and the gains continued over the next four trading sessions. The stock closed at $61.21 on February 20 for a 10.35% gain.

Visit the Knowledge Center for more information about trading contract awards.
To see the latest weekly webinar, you can visit our Live Webinar page.
Subscribe here if you would like to start receiving these signals in real-time and start trading!
The post Cubic Corporation Awarded Contract from U.S. Navy appeared first on Sonal Signals.