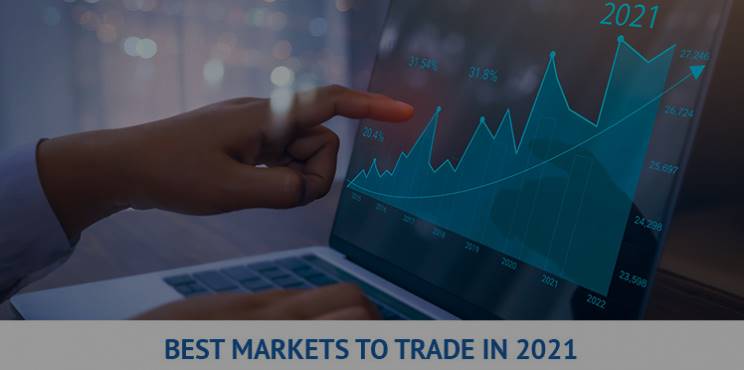 How to Successfully Trade Options in 2021
Unless you've been living under a rock, you're most likely aware there has been a day trading surge — one not seen since the late 1990's dot.com boom.  The incredible bull market, hot IPO, and the insatiable appetite for SPACs have all helped drive record trading volume. 
Also, the timing of brokerage firm "Ameritrade (AMTD) " towards commission-free stock trading perfectly coincided with investors staying at home with nothing else to do, which coincided with March lows creating the perfect storm for a new retail trader crop.  
Hurry up & claim your entry in the Options360 Service for the heavily-discounted price of $19 — before the deal ends!
During the third quarter, stock volume increased by 50%, and options trading volume surged by 105% compared to the year-ago period. 
Many people worried that this will end badly for those individuals and say platforms like Robinhood have gamified the system, making it almost too attractive for novice investors to get in the markets.   
I'm sure some people will end up making poor decisions, resulting in large losses. However, overall, I'm delighted to see people taking their financial well-being into their own hands. 
So, as a proselytizer, and Options360 service manager, I'm here to say that if you haven't already begun utilizing options, make doing so your 2021 New Year's resolution.  But, make sure you do it responsibly. 
Try out the trading concierge service our trading experts are saying is: "The Best $19 You've Ever Spent"  — The Options360
To state the obvious, the first thing you need to start trading options is to have an account, which gives you options trading approval and capability.  
All firms will require a separate authorization before you can capitalize on options trading.  
 Most firms will require you to show some base level of options before being granted authorization.  Again, some in the industry complain that the approval process is too easy for some platforms. In fact, Robinhood recently saw Massachusetts regulators file a complaint claiming they approved unqualified people to trade options. 
For my part I'm a bit torn; some firms create a catch-22, saying that you can't be approved with no options experience. However, if they don't let you trade, how will you get that experience?  I think in this case, it's OK to tell a little white lie and just check all boxes.
But you should be responsible and educate yourself to ensure that you aren't getting in over your head.
Also, most firms have their own forms of risk control that provide some guard rails and prevent you from making trades that could result in losses that are too large for your account size.
In that vein, some firms require account minimums to engage in certain strategies.
Part of choosing the right broker will depend on your investing and trading approach.   If you simply want to buy puts or calls, a Robinhood type account should be fine.
If you want to take trading/investing seriously and take full advantage of all the benefits of using options strategically then you want a robust platform.
It should be one that also has resources and tools such as an education center, charting, and position analysis.
There are some great firms out there.  My top choices are Tastyworks, ThinkorSwim, Ameritrade, and "Interactive Brokers (IBKR)"
Ultimately, the choice will also be to make sure it's a platform that you're comfortable with using. 
[Last Chance] Profit in 2021 by claiming your special $19 Options360 Service trial price!
The post How to Successfully Trade Options in 2021 appeared first on Option Sensei.