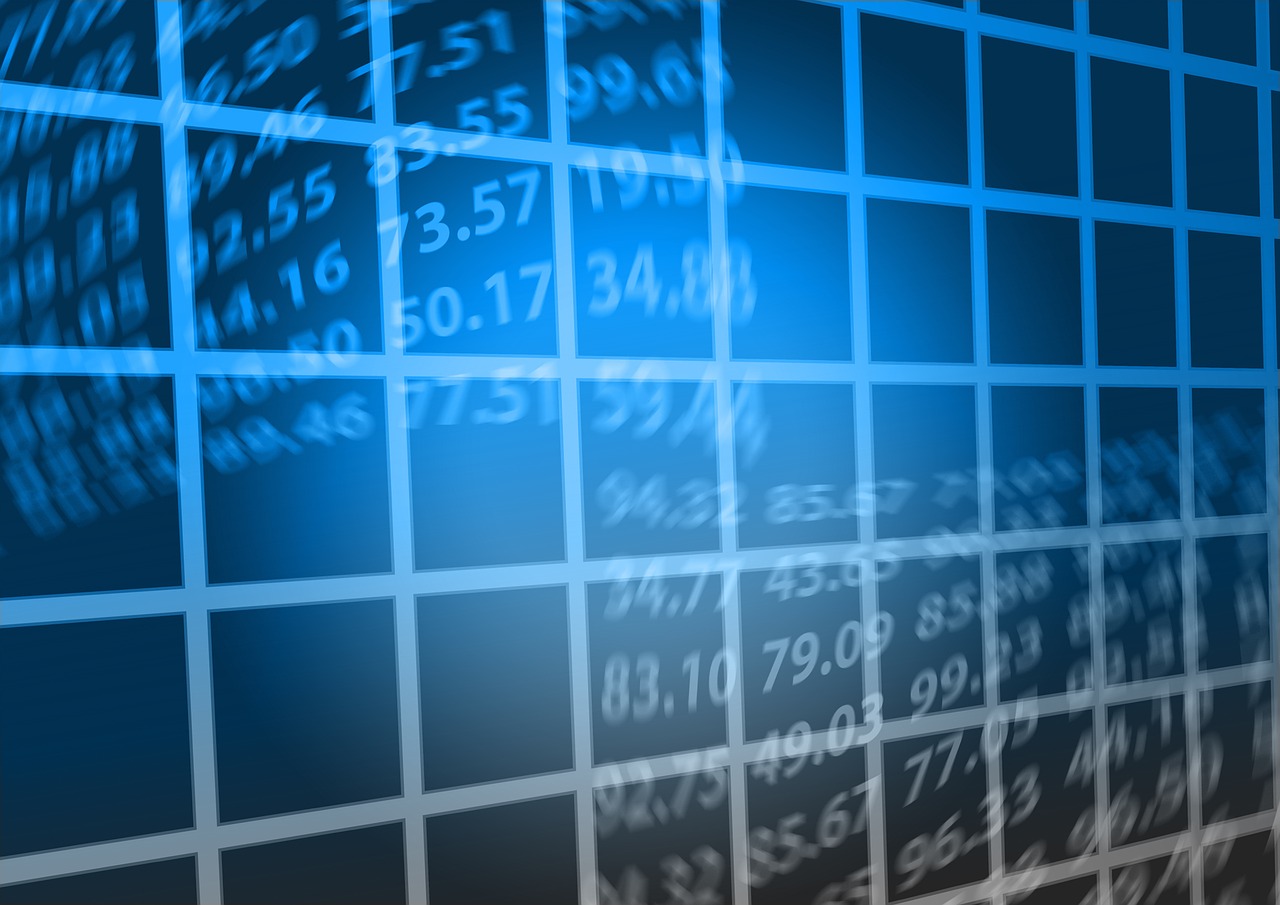 S&P 500 Market: Has It Really Been THAT Thin? [DETAILS]
There has been much discussion of late how Big Tech is Dominating the Market and I've written to dispel the notion that only a few stocks are responsible for all the market gains.
My conclusion was that gains by smaller cap issues, and there have been many, are simply being masked by the way market-weighted indices get constructed.
Bespoke Research recently put out a report Thin Rally? Thin Argument. It makes the case market breadth is quite healthy with plenty of sectors in addition to technology enjoying bullish action.
Here's the article, which could be read at BeSpokePremium.com:
It continues to amaze us at how often we hear arguments that the market's rally this year has been thin. A rally that is thin is one where just a handful of stocks are participating in the market's gains, while the rest of the market languishes. An extreme example of this was in the late 1990s and early 2000 when tech stocks surged, while most other areas of the market declined.
Today's market is nothing even close to resembling that. Take, for example, the S&P 500's cumulative A/D line. Since the S&P 500 last made a closing high in late January, the cumulative A/D line has seen close to 20 new all-time highs. That's the opposite of a thin rally!
Another way to look at this is to compare the performance of the S&P 500 on both a market cap and equal-weighted basis. Looking at performance on an equal-weighted basis tells you how the 'average' stock is doing, while the normal market cap weighted approach puts a larger emphasis on the bigger names.
So far this year, the market cap weighted S&P 500 is up 5% YTD, while the equal-weighted index is up 3.1%. These performance numbers definitely imply that larger mega-cap stocks in the index are doing the best so far YTD, but all 500 stocks in the index are also up an average of 3.1%, so they're not exactly slumping.

Performing the same analysis on a sector by sector basis, proponents of the thin rally argument may be surprised to learn that in six of the S&P 500's eleven sectors, the YTD performance of the weighted index is actually underperforming the performance of the equal-weighted index.
Looking at the chart, the only sector where the market cap weighted sector performance is materially greater than the equal-weighted performance is in the Consumer Discretionary sector where Amazon's 56% return and Netflix's 87% gain have really skewed things.
Outside of Consumer Discretionary, though, there is not a single sector where the market cap weighted sector performance exceeds the equal-weighted performance by more than two percentage points. Given the fact that there is plenty of strength in the market outside of the large mega-caps, a good place to look for new ideas is in our Bespoke 50 list of attractive growth stocks.

Below is an updated look at the 35 largest S&P 500 companies. It's worth noting that recent gains have put four companies into the $800+ billion market cap club. Apple (AAPL) is still on top with a market cap of $933 billion, followed by Amazon (AMZN) at $873 billion, Alphabet (GOOGL) at $830 billion, and Microsoft (MSFT) at $826 billion. It's easy to forget that Microsoft (MSFT) was a company left for dead in the early part of this bull market.
Its turnaround over the last few years driven by its shift to the Microsoft 365 "software as a subscription" model has been impressive to watch in real time.
You'll notice that the five largest companies are all Tech-related, while the 6th through 14th largest companies are non-Tech. You have to move down to the #15 spot — Intel (INTC) — to find the next Tech company, and after that the next Tech company is Cisco (CSCO) at #24.
For each stock on the list, we also show where its market cap stood 3 years ago on July 23rd, 2015. The seven largest companies right now have all seen their market caps rise by at least 30% over the last 3 years. Even JP Morgan (JPM) — which ranks 7th — has seen its market cap jump nearly 50% from $257.5 billion up to $383 billion. Three years ago, a market cap of $383 billion would have ranked as the 3rd largest company in the US.
Netflix (NFLX) and NVIDIA (NVDA) are the two other stocks worth pointing out. Netflix has seen its market cap jump from $46.7 billion up to $157 billion over the last 3 years, which makes it the 31st largest company in the S&P. The rise for NVDA has been even more impressive, as it has seen a jump from just $10 billion up to $147 billion — a gain of 1,318%.
The post S&P 500 Market: Has It Really Been THAT Thin? [DETAILS] appeared first on Option Sensei.