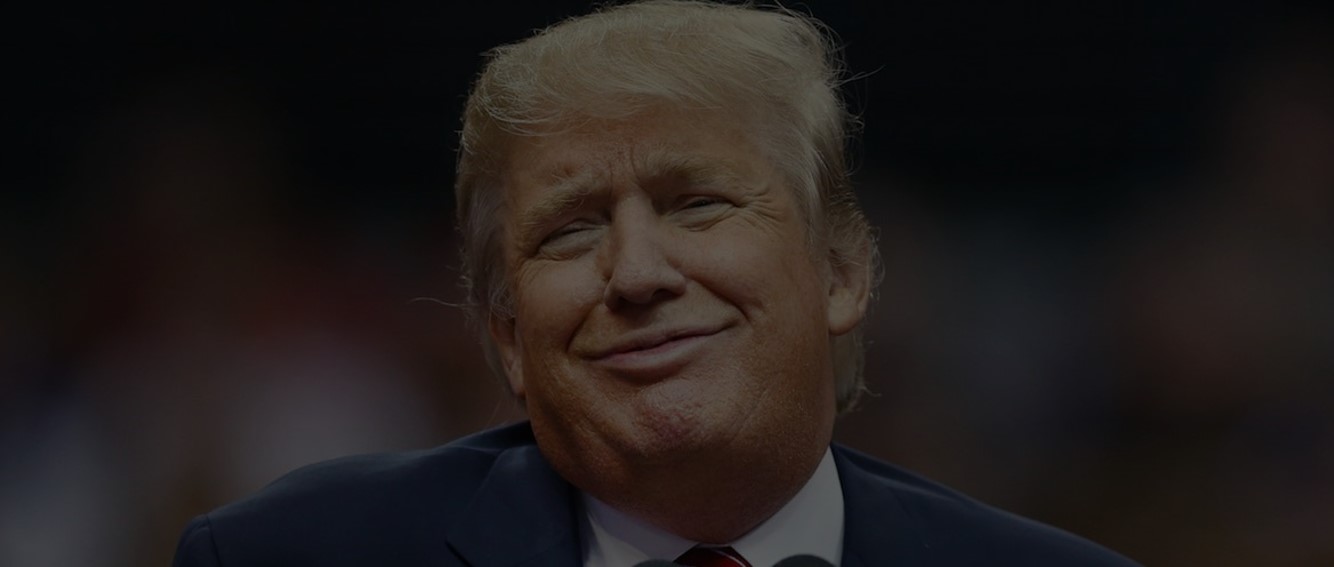 Trade War with China & Booming US Economy?
This was expected to be a crucial week for the markets as the highly anticipated Fed meeting was supposed to provide clarity on monetary policy. On Wednesday, Jerome Powell did give a 25 basis rate cut, the first over 10 years since the financial crisis.
The market initially sold off as some had hoped for a 50-basis point cut and the promise of more, from which Powell demurred — by mid-morning… Continue reading at StockNews.com
The post Can Trump Have a Trade War with China and a Booming US Economy? appeared first on Option Sensei.
(Want free training resources? Check our our training section for videos and tips!)