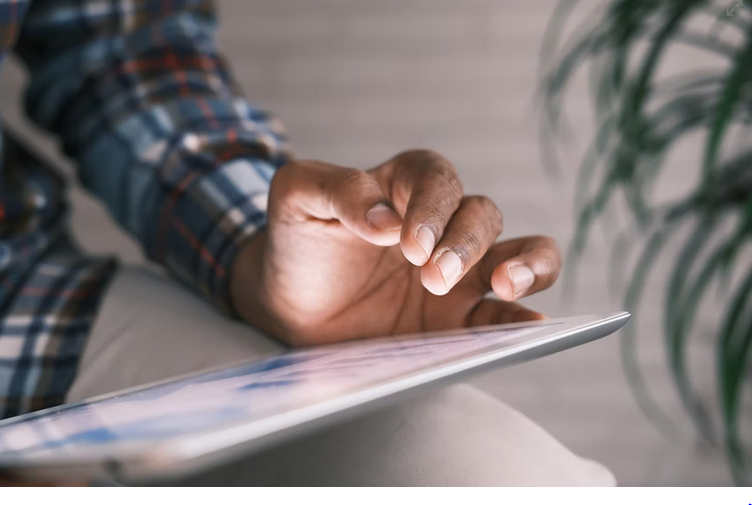 Tuesday's Biggest Gainers; AMTD Digital, L&F Acquisition Corp, and Uber Technologies
Low float and high interest in AMTD Digital driving its surge 
AMTD Digital Inc (NYSE: HKD) jumped 126.28%, reaching an all-time high of $1,679. Since its initial public offering (IPO) in mid-July, the share price has increased by a staggering as 32,229%, and the business has no idea why. According to industry analysts quoted by Market Insider, the high interest in the stock and low float of the outstanding shares of AMTD are what is fueling the company's rise.
An online platform called "AMTD SpiderNet" was developed by the investment banking firm AMTD Digital, which is based in Hong Kong. As US House Speaker Nancy Pelosi touched down in Taiwan, the stock price of AMTD Digital (HKD) resisted a cautious mood on crucial Wall Street indexes, despite multiple threats from China.
L&F Acquisition Corp shareholders approve the combination with ZeroFox
L&F Acquisition Corp (NASDAQ: LNFA) was up 35.03% after announcing an 8-k filing that its stockholders have authorized its merger with cybersecurity company ZeroFox at a special meeting held on August 2, 2022. An aggregate of 7.056 common shares was present during the meeting, representing around 91.19% of the voting power of the company's common shares. Close o 6.982 million votes approved the deal, with only 74,127 voting against it.
The company's shareholders, holding around 2.42 million common shares, elected to redeem approximately $24.626 million in holdings. L&F had a $170 million minimum cash closing condition, but the amount was covered by $150 million in convertible notes and the $20 million PIPE. The deal is expected to close on August 3, 2022, with ZeroFox common shares and warrants expected to commence trading in the Nasdaq under new tickers "ZFOX" and "ZFOXW," respectively. The $1.3 billion deal was announced on December 20, 2021.
Uber Technologies reports positive cash flow in Q2 2022
Uber Technologies Inc. (NYSE: UBER) jumped 18.90% after the company reported its Q2 2022. The ride-sharing company reported its first ever cash flow positive quarter after burning almost $25 billion since its establishment in a race to expand globally. The company, which relied on subsided trips to revolutionize the taxi sector, generated $382 million in free cash flow in the second quarter. The amount was more than the $109 million analysts had predicted. However, the company still posted a net loss of $2.6 billion, with $1.7 billion attributed to poorly performing investments in Aurora, Grab, and Zomato.
The business announced earlier this year that it would cut costs to fulfill the target of having positive free cash flow by the end of the year. The decline in the worth of technology stocks entailed lowering driver benefits and decreasing corporate recruitment, rendering it one of many tech corporations to loosen up on hiring.